Matric TOP achievers list for South Africa (NSC) will always inspire you, The DBE (Department of Basic Education) has just announced that the 2020 Matric Exams marking for the matric exams will be finished by 22 January 2021. And the matric class of 2020 will get their results on 23 February 2021.
TOP learners of matric2020 did their best last academic year and their results are outstanding. For matric exams timetable 2021 click here.
National Matric TOP achievers list (Provincial)
The overall 2020Matric Pass Rate is 76.2%. Provincial performance is as follows: #MatricResults2020
Free state 85.1%
Gauteng 83.3%
Western Cape 79.9%
KwaZulu Natal 77.6%
North West 76.2
Mpumalanga 73.7%
Limpopo 68.2%
Eastern Cape 68.1%
Northern Cape 66%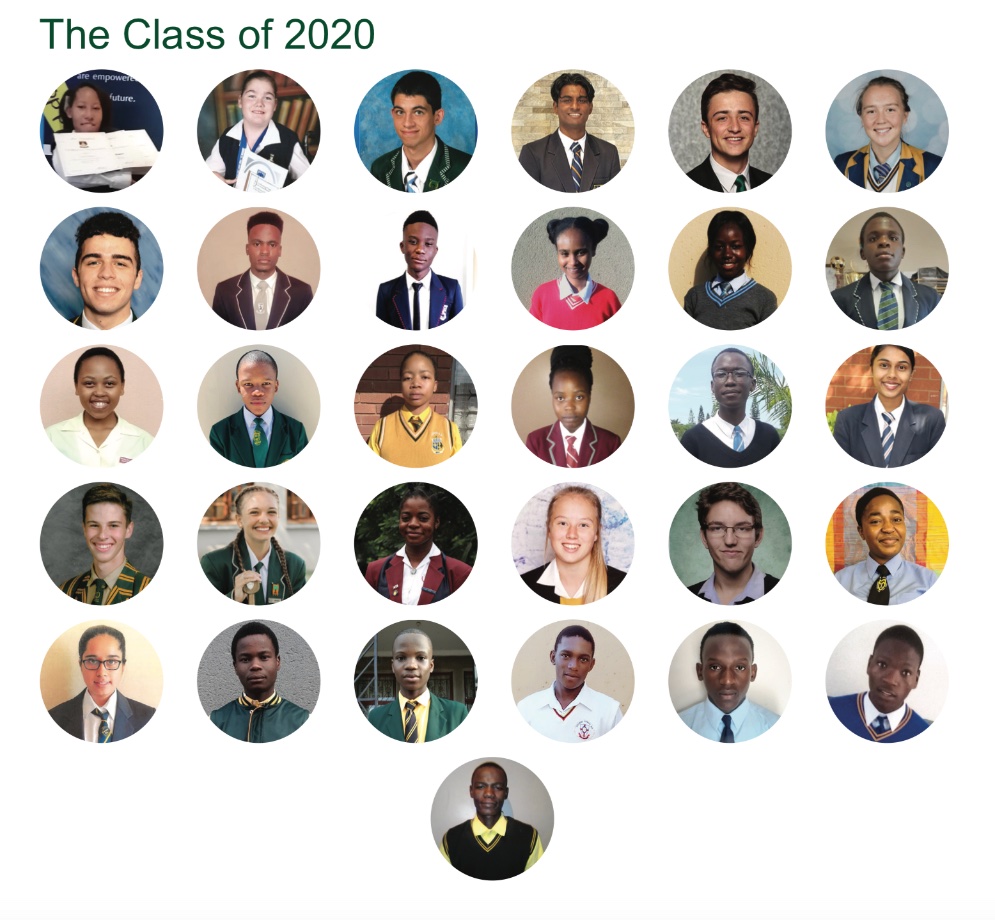 Fees for re-marking and re-checking per subject
Re-mark : R112.00
Re-check : R27.00
Viewing of scripts
may only be done after a re-mark or re-check of results. The closing date for applications is 7 days after release of re-mark or re-check results. The fee for viewing is R219.00
The aim of the Second Chance Matric Programme is to provide support to learners who have not been able to meet the requirements of the National Senior Certificate (NSC) or the extended Senior Certificate (SC), thereby meeting the goals of the NDP and the sector thus increasing learner retention.
Benefits
Learners are able to meet the requirements of the NSC or SC and obtain a Grade 12 matric certificate
Increase learner retention
Increase computer skills, job opportunities and career pathing
Learners are able to access bursary opportunities for further studies
Click to rate this School!